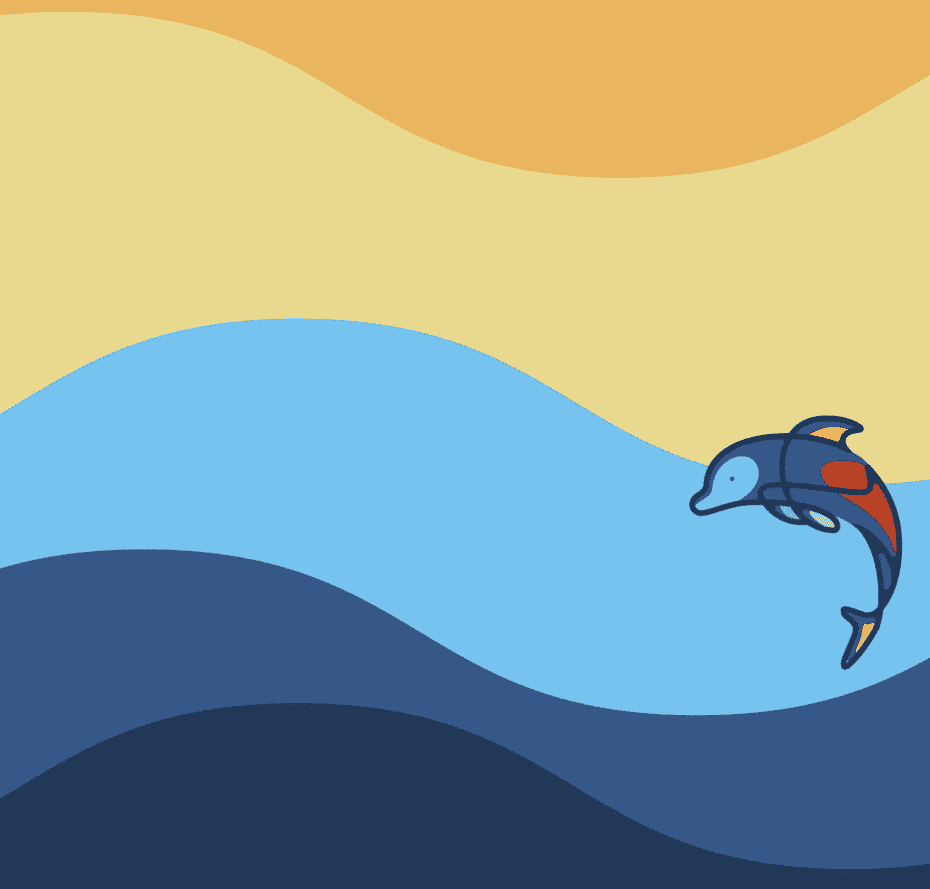 About Us
Ocean Kids and Family Salon® - Kids haircuts expert!
A specialist children's hair salon🥇, we provide an all-round haircut experience in a lively, fun, and family-friendly environment with entertainment such as fun chairs/cars🚘, DVDs, Netflix, gaming consoles🎮🕹 (PS4 and XBOX) and much more!

A lot of thought has been put into decorating our salon🌈to manage anxiety and promote an autism friendly space, which can come in handy with our little buddies who have special needs and are nervous about getting their haircut❤️.

All our stylists have extensive knowledge and several years of experience in children's haircuts
😃, working with all types of hair.
We, at Ocean Kids and Family Salon are proud to be one of the Hairdresser Ambassadors🏅for The Little Princess Trust and have worked with the trust for many years showcasing the cause through the supply and sourcing of suitable hair donated by our amazing customers💇‍♀️💇‍♂️, to help create real-hair wigs for young cancer sufferers or for children and young people experiencing the devastating effects of hair loss.
With amazing customer service and great, professional and caring hair stylists👑, our team really go the extra mile to make your stay a fun and exciting time.

In addition to the well-loved balloons 🎈 and lollipops 🍭, our prices include a sticker and a toy🤩 for all boys💇🏼‍♂️, and girls💇🏻‍♀️ get their nails painted💅 (using a special water-based nail polish) and a ring💍 at the end of their visit to our salon😁.

Try our funky cars, gaming consoles and the glamour area, especially for children. Everything is in place for a wonderful trip out. All we need is you!

We look forward to seeing you soon.
The team at Ocean x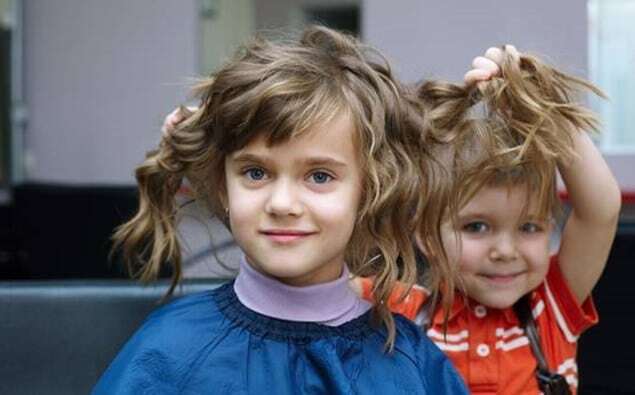 FOR KIDS

At Ocean we love kids, and it's what our business is all about. Our skilled stylists will cut and style your special little ones hair with extra care and attention, in our lovely colourful and interactive cars (0-6 years), whilst they watch their favourite show on TV, or in our console gaming and glamour area (7+ years), so they leave looking and feeling amazing.

The first haircut is a milestone in your child's life. Whether it happens at five months or three years, at Ocean we make it a memorable moment. Our first haircut package includes a laminated certificate with your little one's picture and lock of hair.

Great haircuts, friendly stylists and a cool collection of great cars.

Come on kids, get your haircut!

Book today, we would love to see you all.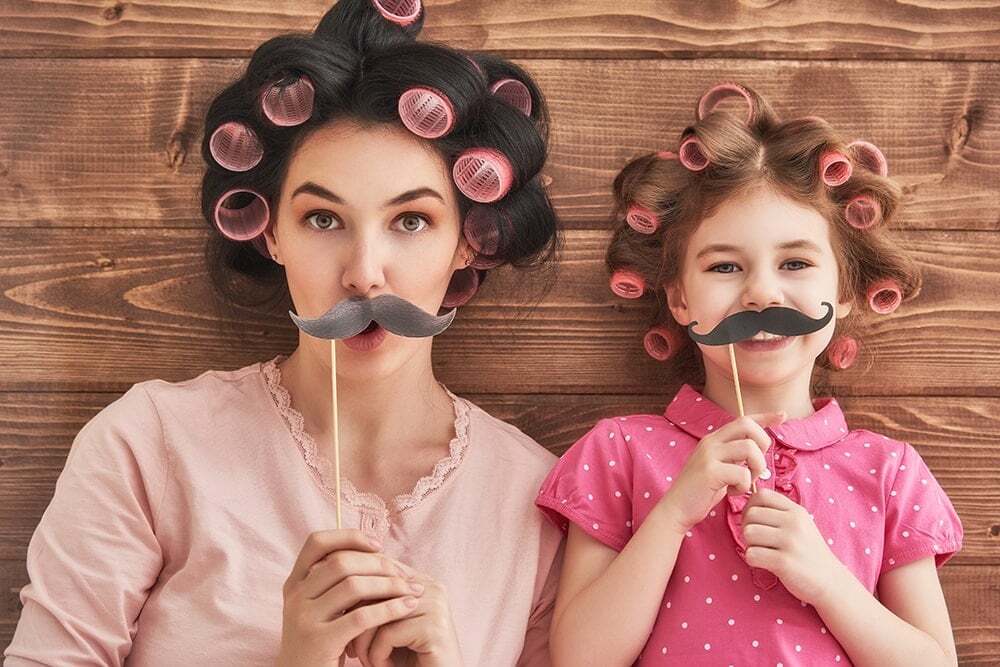 FOR PARENTS

Not just for kids, we say at Ocean. Well, it is really but we care about mums and dads too! In fact, we want the whole family to get involved and have cool hair. That's why we offer a selection of hairdressing services specifically for busy families. A little pampering goes a long way.

A cut, or just a trim, it's up to you! At Ocean, parents are really welcome as well.

Come on mums and dads join the Ocean family!

Come and visit Ocean. Not just for kids, but for parents too!
Price List
This is the Ocean price List for 2022 onwards. We may update our prices from time to time, and we will always inform our customers of any changes. Special offers may be provided to customers via our marketing team, and we will always respect your privacy. Our privacy policy can be found below.
Our prices include a balloon and lollipop for all children, sticker and a toy for all boys, and girls get their nails painted (using a special water-based nail polish) and a ring at the end of their visit to our salon.
Dry Cut entails haircut and rough dry only.
Surcharge fee will be applied if the appointment takes longer than the allocated time.
Detangling fee will apply if required.
***Includes mini-cure for girls and treats for boys.